Winter Tires in Lethbridge, Alberta
Don't let this happen to you!
Benefits of having winter tires installed on your vehicle:
Winter tires are designed for increased traction on snow and ice covered roads
Gives you improved braking and handling of your vehicle and overall better control of your vehicle
Increase driver confidence behind the wheel
Assists in the prevention of accidents
Results in fewer insurance claims, keeping insurance premiums lower
Benefits of purchasing and having your winter tires installed at Murray Chevrolet Lethbridge:
Murray Chevrolet Cadillac offers many options in winter tires, wheels and tire packages for all makes and models!!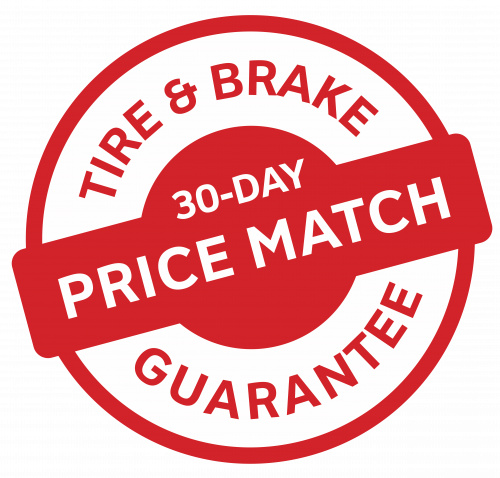 Come in and talk to one of our friendly parts advisors or give them a call at 403-328-1100 for more info:
BOOK ONLINE HERE