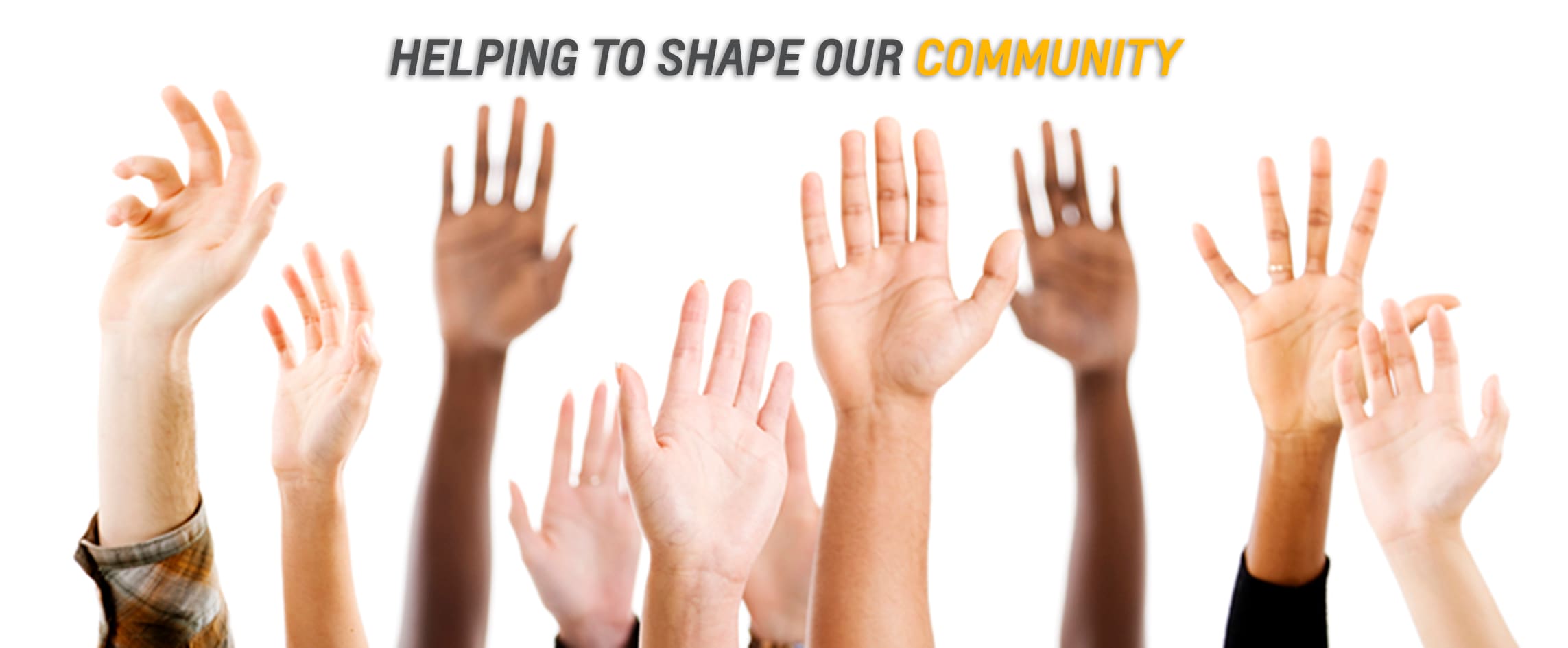 Murray's Charitable Partners
Charitable giving has always been a part of the Murray Auto Group story. Murray Chevrolet Cadillac Lethbridge engages in a variety of activities, events and fundraising efforts to support worthwhile organizations in the City of Lethbridge and surrounding areas that contribute to improving the lives of our community members.
  
  
United Way Lethbridge & South Western Alberta
United Way's mission is to build a better community, by organizing the capacity of people to care for one another. Their purpose is to help our community gather the resources to thrive. They work with direct donors like Murray Chevrolet to run workplace campaigns to which Murray employees contribute regularly to make Murray Chevrolet Cadillac one of United Way Lethbridge's top
10 contributors. 
Learn More
Lethbridge Therapeutic Riding Association
It is a non-profit organization that provides therapy through contact with horses. Their goal is to maintain a program of horseback riding as a physical, psychological and recreational activity in collaboration with the medical profession; to provide continuing education about horses and riding for therapeutic purposes; to provide instruction in riding and horse care to people of all ages and abilities.
To date, Murray's has contributed to the LTRA's main training facility re-building fund which was tragically destroyed in a fire. 
Learn More
    
  
Lethbridge Minor Hockey Association and Hurricanes Hockey
Murray's is proud to be a ON THE BENCH sponsor of the Lethbridge Hurricanes where members of the Lethbridge Minor Hockey Association teams have the privilege to be inspired as athletes by attending designated Hurricanes games during the season.
The Associations' mission to provide an opportunity for youth
within the association's boundaries to participate in a structured hockey program and to create opportunities and valuable life experiences in providing exceptional leadership and service.
Learn More
Lethbridge College
Murray's is a proud contributor to the Lethbridge College's $1 million fundraising goal.
Lethbridge College, Canada's first public community college, today is attended by over 4,000 students who thrive in the college's career focused programs.
Learn More
  
  
 

 

 

 

Lethbridge Rotary Club
Dealership's Principal, Chris Murray, has been a Rotarian since 1999.
The Lethbridge club, established in 1918 and its two sister clubs provide supreme partnership and support in many joint projects. The club celebrates local and international projects.
Learn more

Lethbridge Bulls Baseball
The team was founded in 1999
and during the Bulls tenure in
the league, they have won four
Western division titles. Their
mission is to provide quality
sports entertainment to Southern Alberta through the venue of Summer Collegiate Baseball.
Learn more
Kids of Steel Triathlon
Kids of Steel or KOS is the national title for youth triathlon events and programs across Canada. All KOS events follow the philosophy of "sport for all", inclusion and community. The Lethbridge
triathlon is organized by the 
Alberta Triathlon Association.
Learn more
Chinook Regional Hospital
The hospital is the main hospital in southern Alberta and offers many of the health care service for Alberta Health Services. The hospital services a population of over 150,000 and is supported by the Chinook Regional Hospital Foundation.
Learn more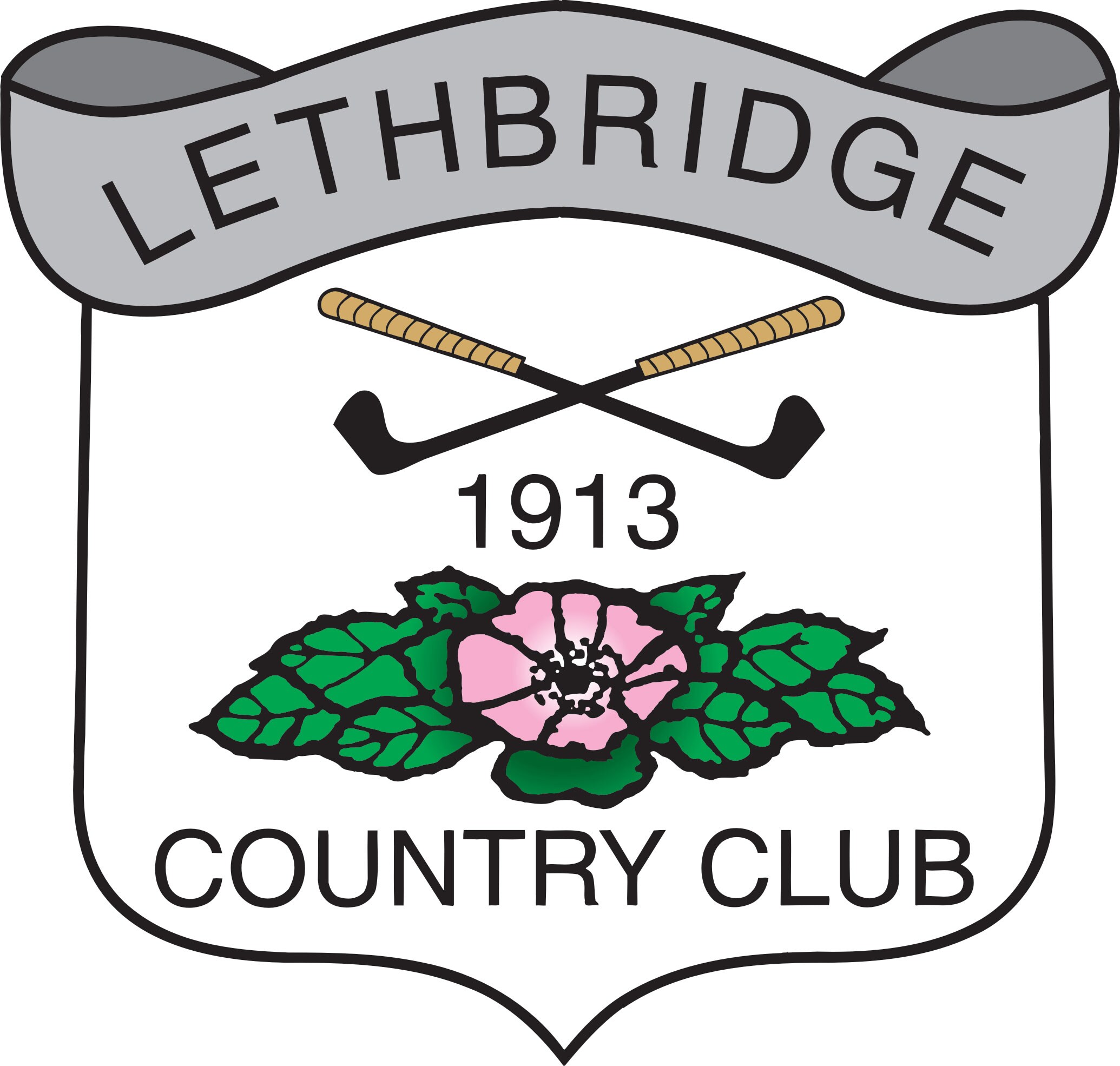 The Lethbridge Country 
Club
southern 
Alberta's only private 
golf club.  
The club is nestled
in the peaceful 
Oldman River 
valley just a few 
minutes from